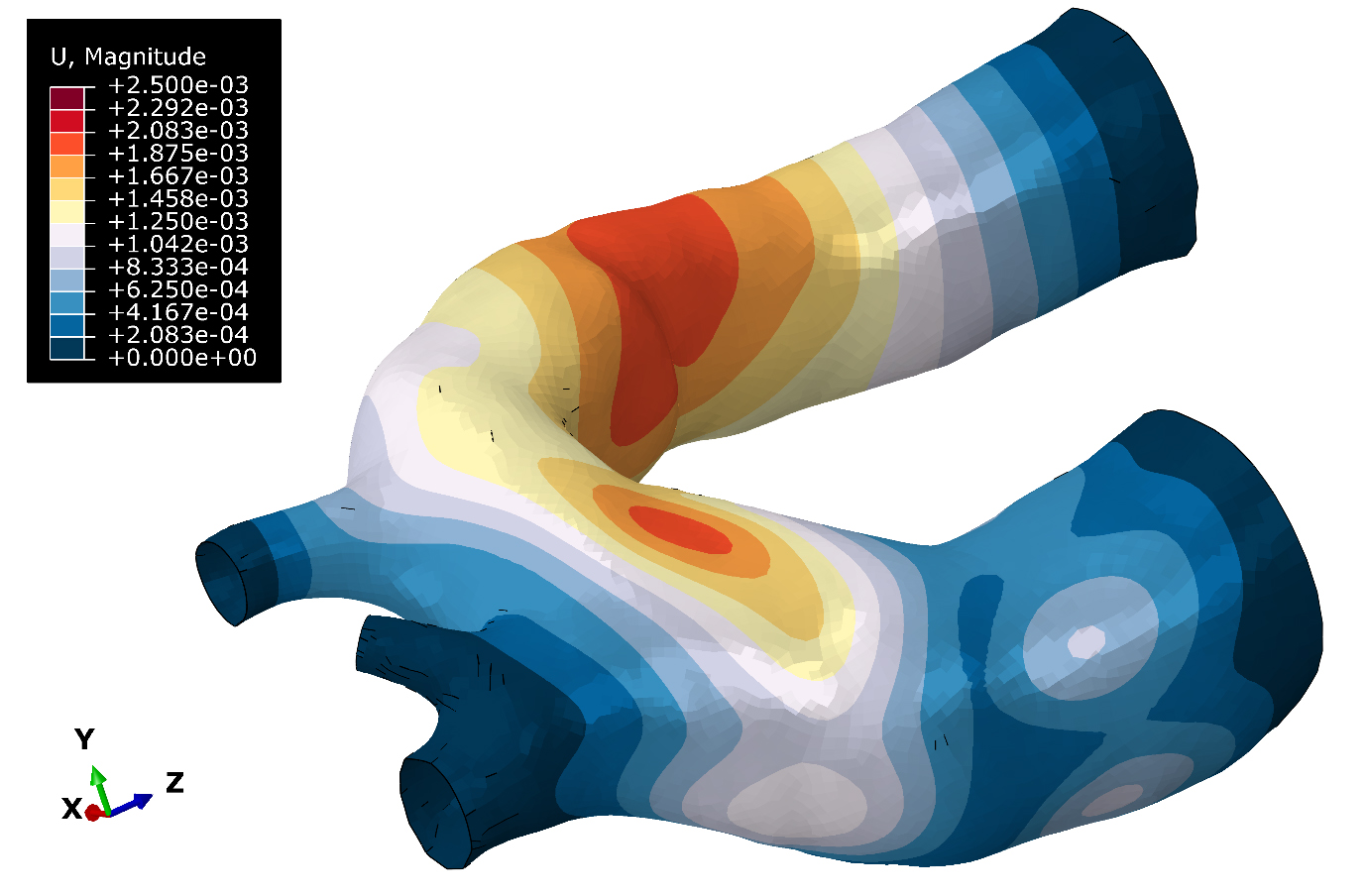 Simulation Driven Innovation.
TECHNIA Simulation provides top tier FEA, Non-linear, and Advanced Simulation Software, Training, and Consultancy. Our dedicated team of more than 65 Simulation experts across 16 countries advise and support your innovation with a wealth of specialist knowledge and experience.
About TECHNIA
Want to receive more content like this?
Related news and articles straight to your inbox
Hints, tips & how-tos
Thought leadership articles
Helping you find the information you're looking for. Discover webinars, events, FAQ's, case studies and tutorials.
VIEW HUB
More blog posts from TECHNIA
PLM
Engineering & Design
Simulation
Technia Software
Manufacturing
Thought Leadership